Summit Garage has over 70 years experience as a car dealer near Oldbury! Specialised in MGs and Rovers, we provide the full range of services to look after all your cars needs, from repairs to servicing and parts to MOT's and has full diagnostic equipment for MG, Rover and New Mini.
Looking to buy used cars in Oldbury? We stock not only used MG cars, but we also sell second-hand cars from other brands, including Mercedes-Benzes, Mazda, Volkswagen, and many more.
With an extensive stock of competitively priced new and used cars on display, Summit Garage must be the place to visit near Oldbury!

Used Cars
Looking for the best used car dealership in Oldbury? Summit Garage stocks many brands, including Ford, MG, Fiat, Volkswagen, and more. All our used cars have been fully checked to ensure there are no issues. Take a look at our current stock of used cars for sale in Oldbury today.
MG Dealer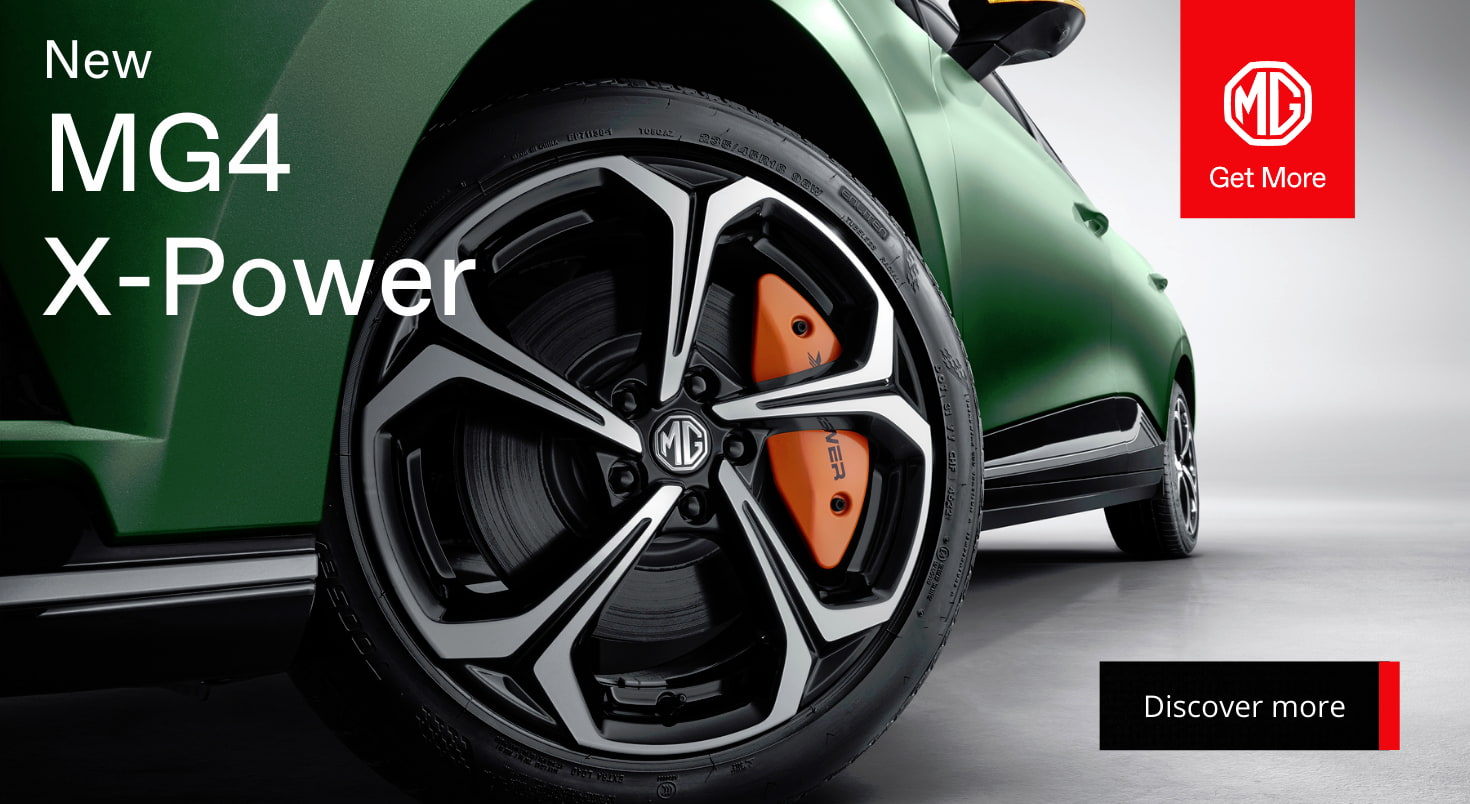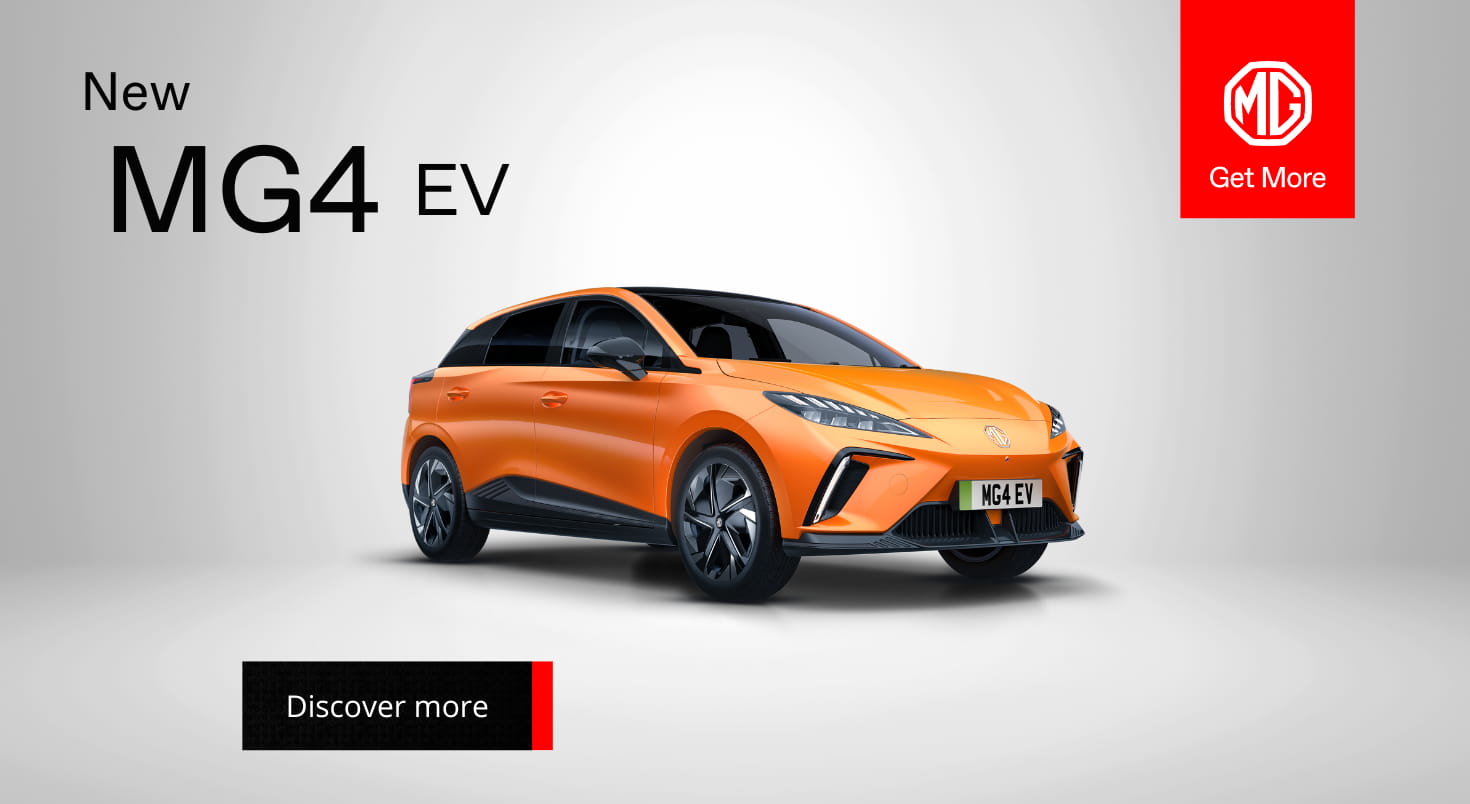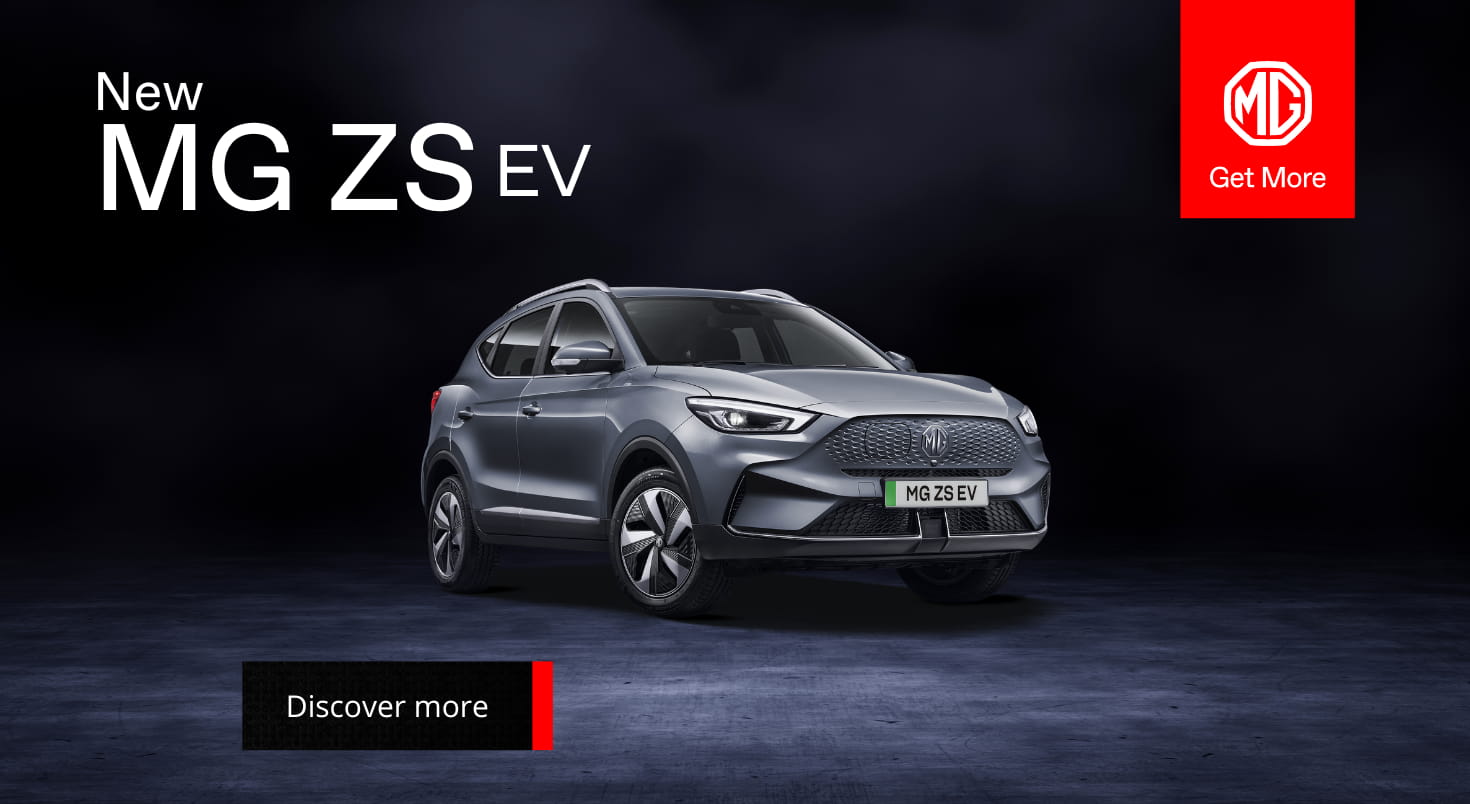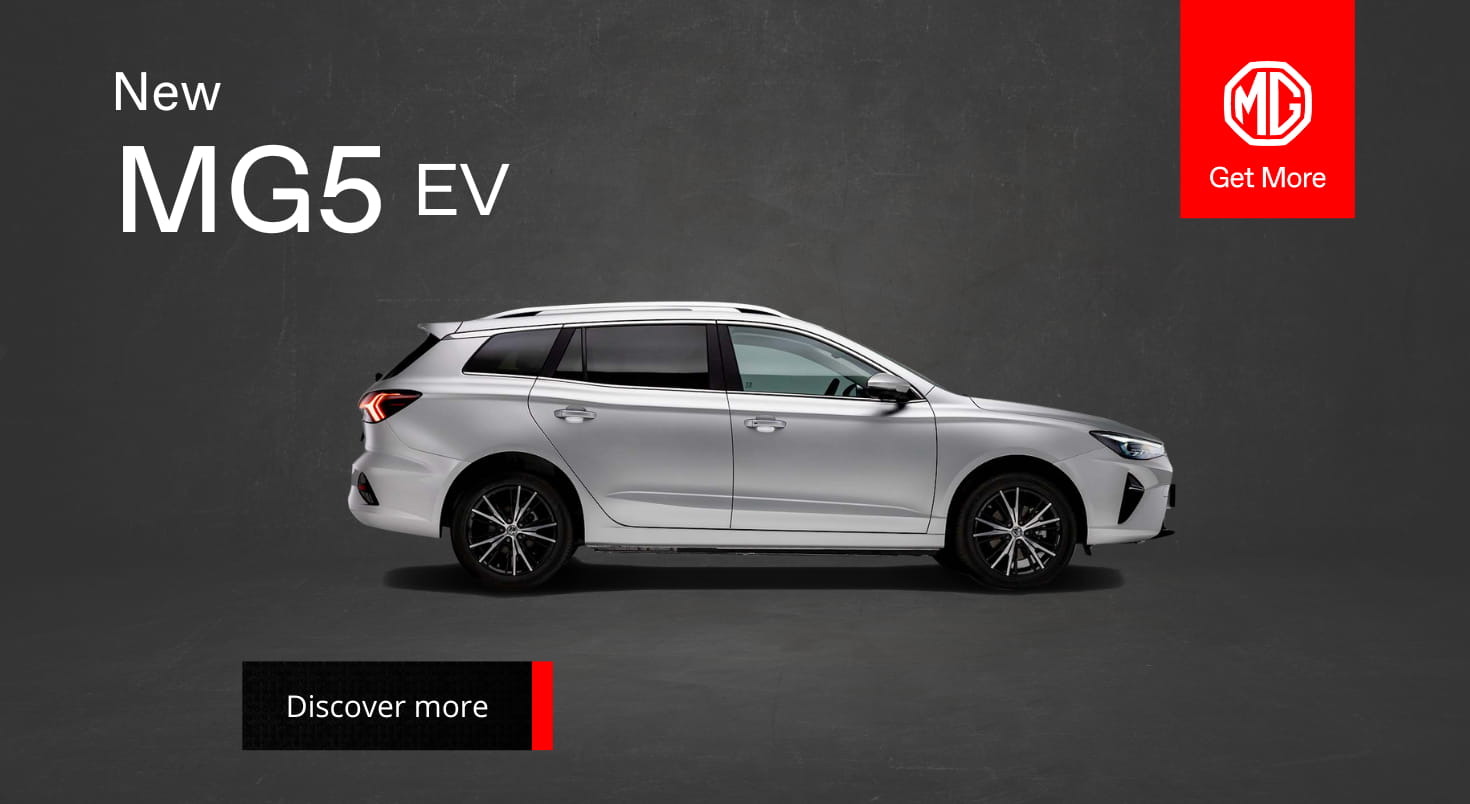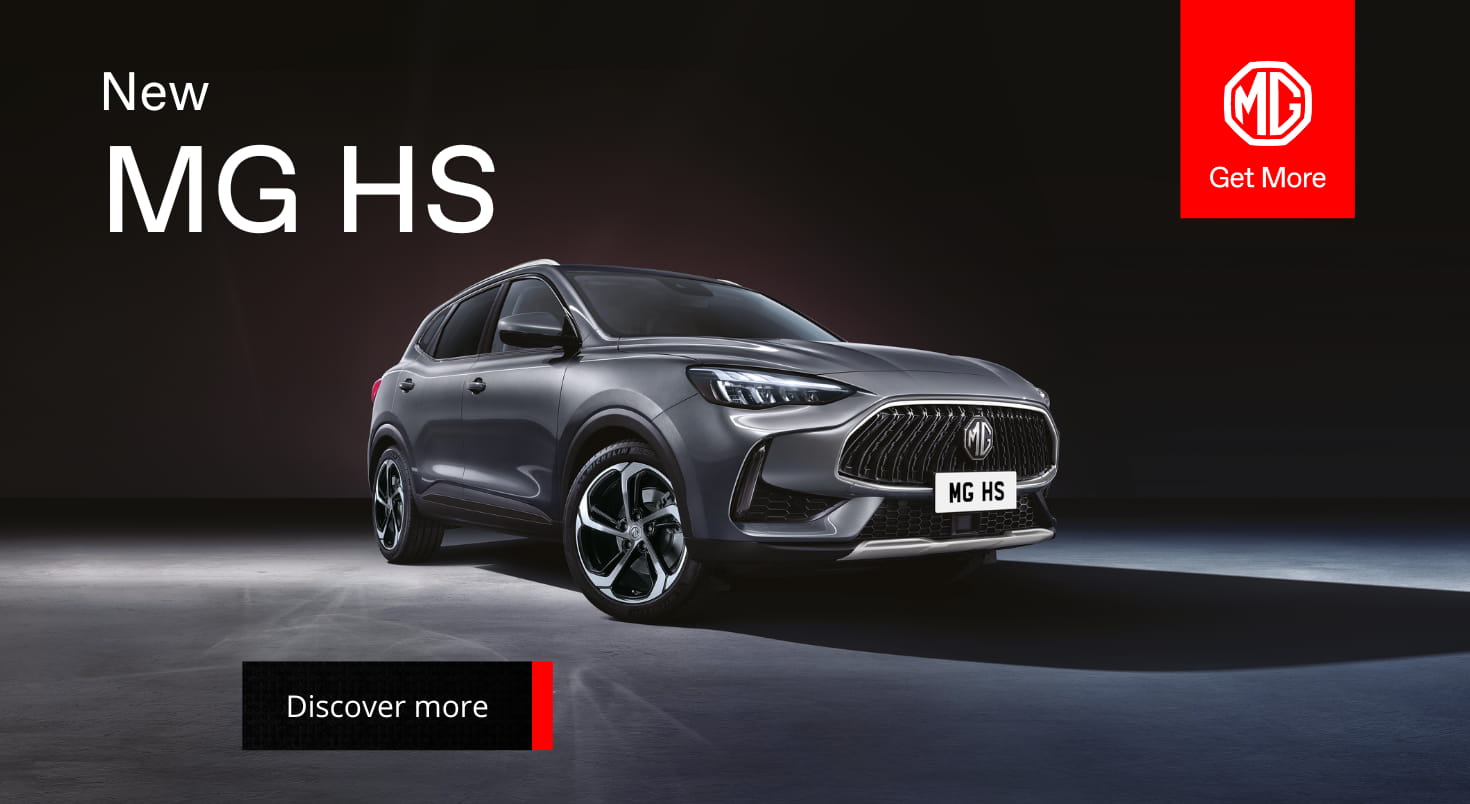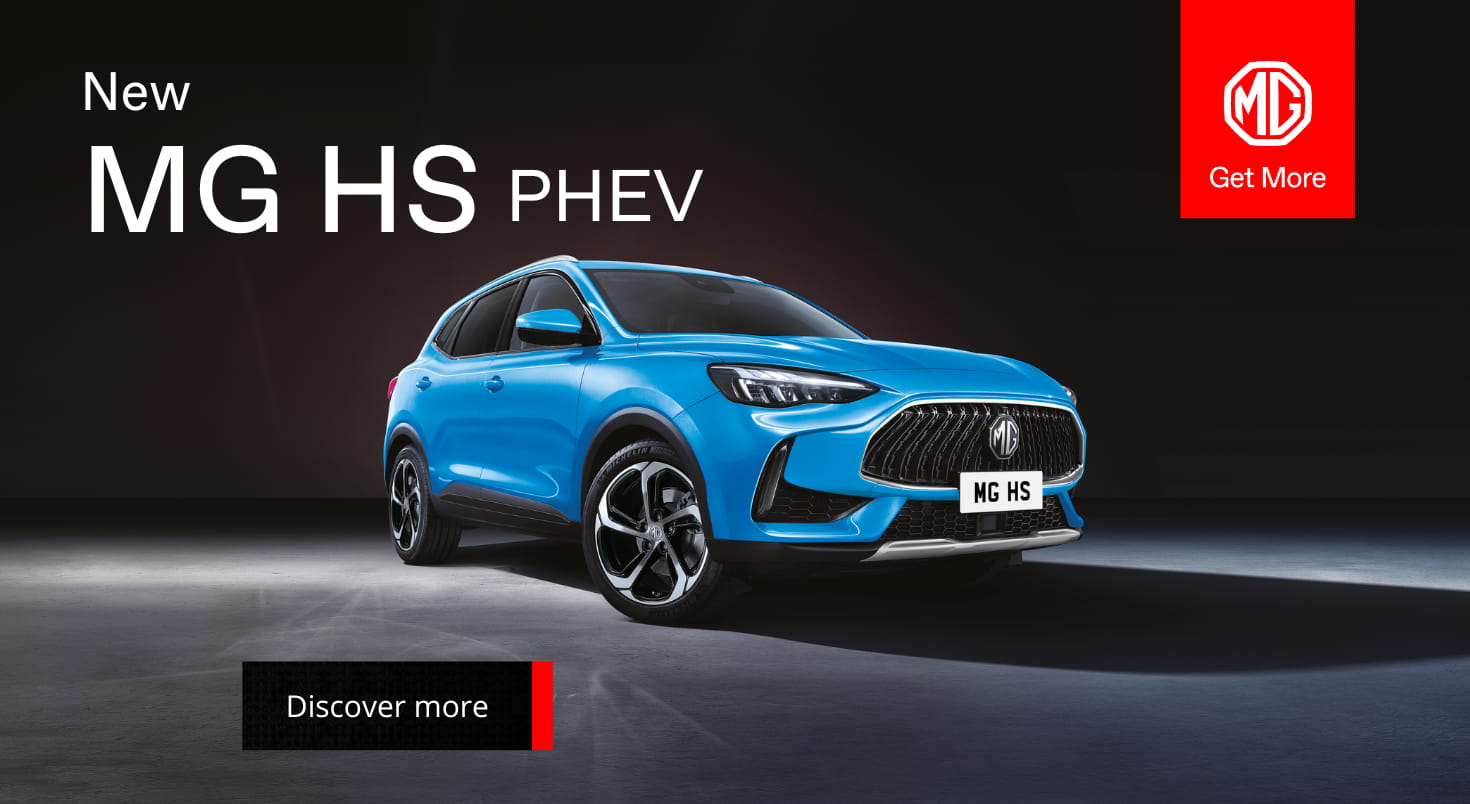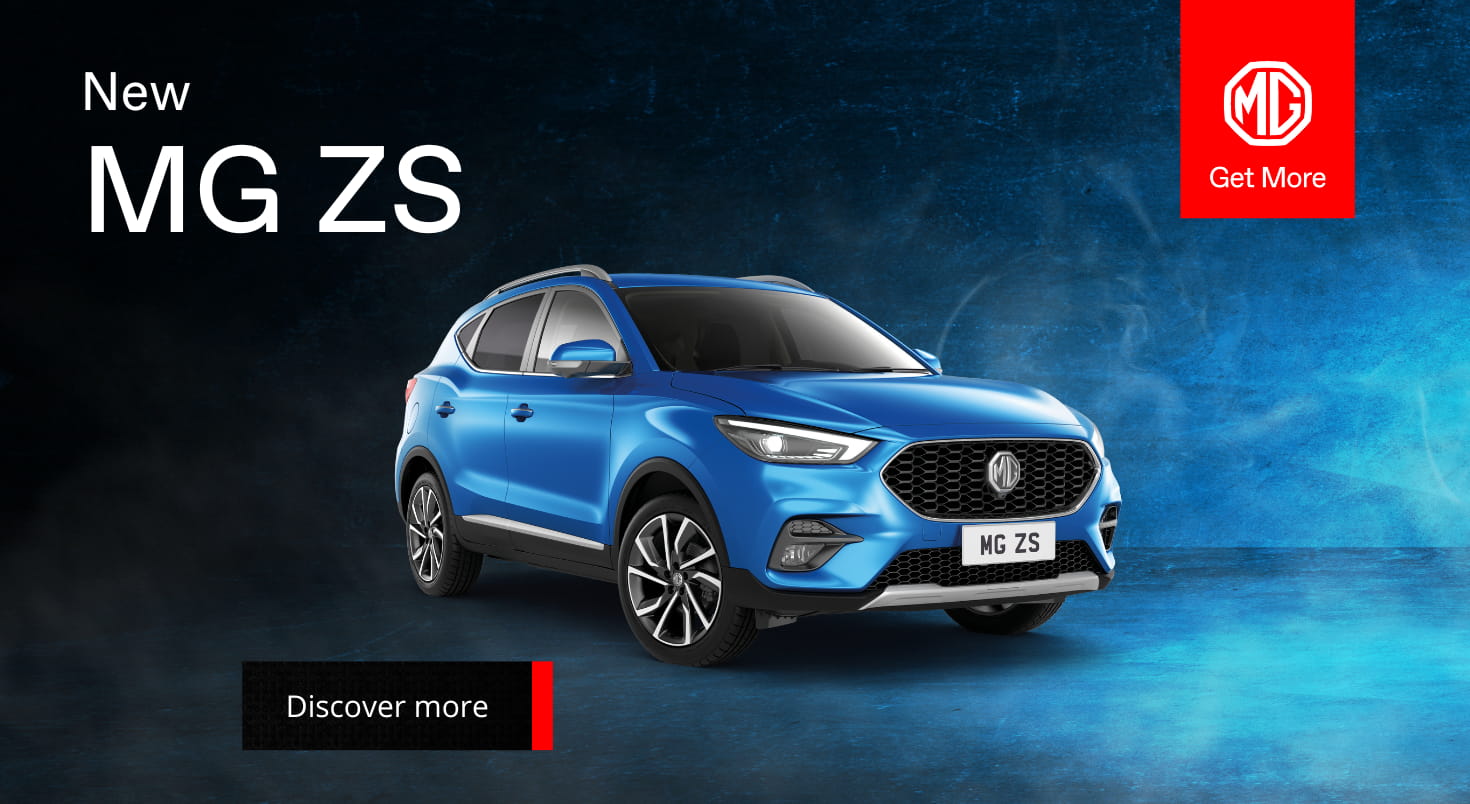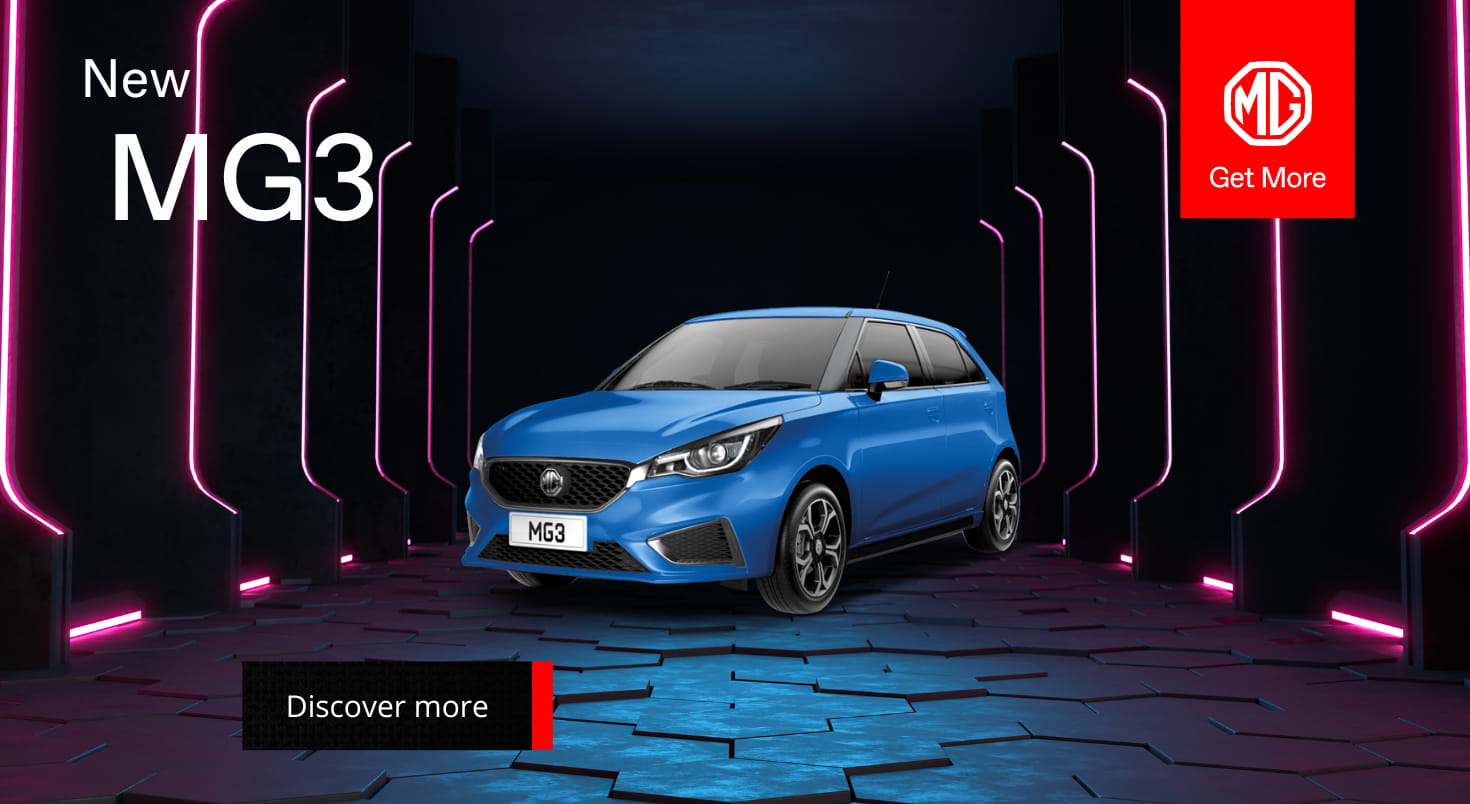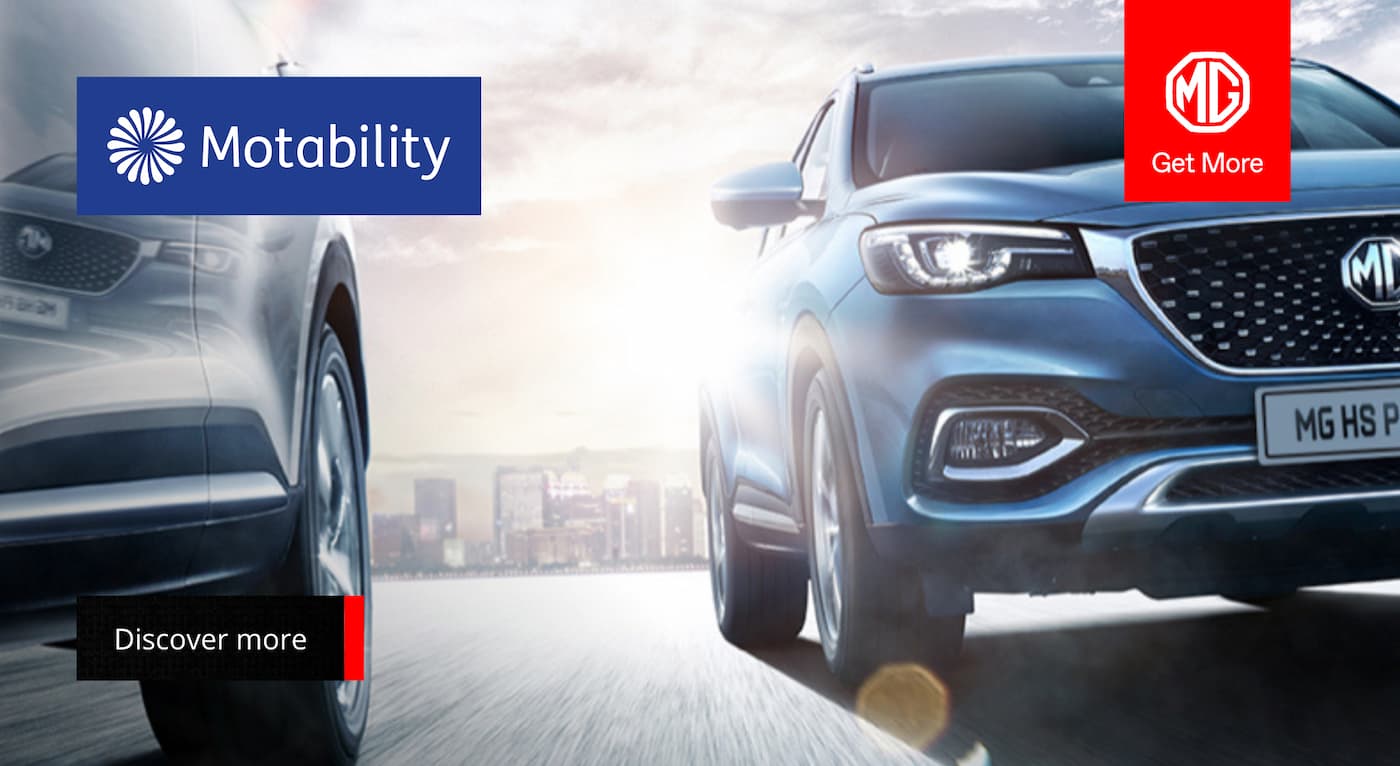 Petrol Range
All our new cars are built with quality and reliability in mind, which is why you can count on a 7-year manufacturer's warranty every time you get a new petrol car from MG.
Electric/Hybrid Range
Experience the joy of driving with the advantage of zero emissions with our electric car range. Featuring the same practicality and style features as our petrol models, these electric vehicles offer fantastic performance and incredible technology to give you a car that'll have you racing to get behind the wheel, each and every day.
Car Parts
If you're looking for MG, Rover, New Mini or Perodua car parts in Oldbury, then you've come to the right place! As an authorised X-Part dealer, Summit Garage stock around 5,000 different MG Rover lines and are also your local one stop shop for Perodua parts aswell!
There can be no substitute for genuine manufacturers' parts and at Summit Garage; they come with an expert and professional service too. Simon Barratt, Summit Garage's Parts Manager has years of experience and can get you pretty much anything for your at a reasonable price too! Find out more about our car parts today.
Car Finance Deals Near Oldbury
Summit Garage is an authorized MG service and repairs centre too, we can look after your MG, new or cherished and can offer a wide range of finance facilities to suit your pocket. Whether it is a new or used car that you wish to buy in Oldbury, our finance deals can help you get the financial support required to afford your next car.
If you need help understanding our finance options, our team will happily talk you through them and guide you through the whole process.